Acer
Rebranding (2017)
Proposed web design and revitalization of logomark
for Acer.
---
During June to August 2017, I was a design intern of the
global marketing team at Acer HQ in Taipei, Taiwan. As a
final presentation, I proposed a new branding to the company.
Logo Design
Merging the old logomark with the color of the new logotype. The 1987-2001 logomark conveys a sense of "link" which matches perfectly with the mission of Acer. Meanwhile the fresh green brings growth and endurance to the brand.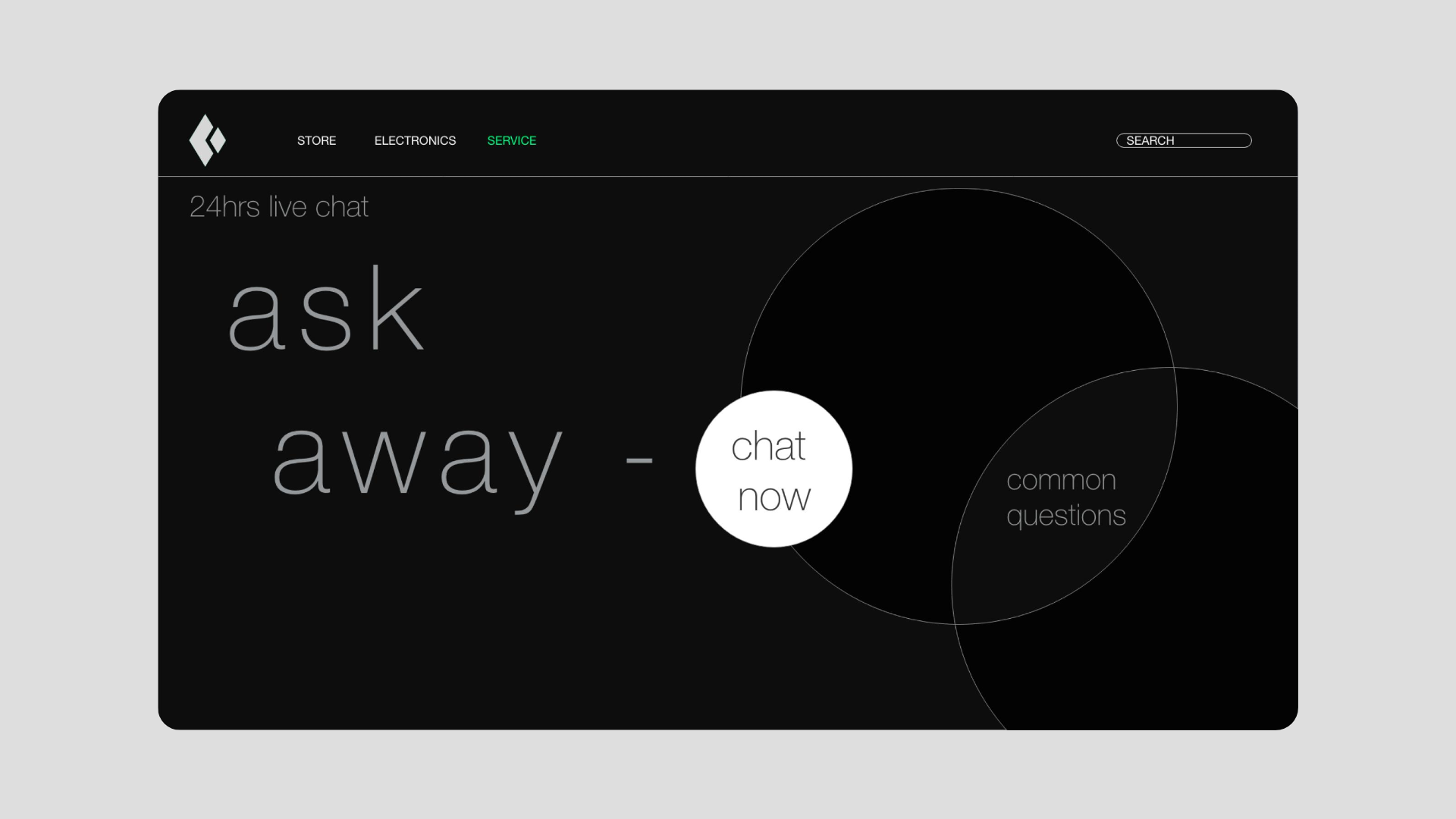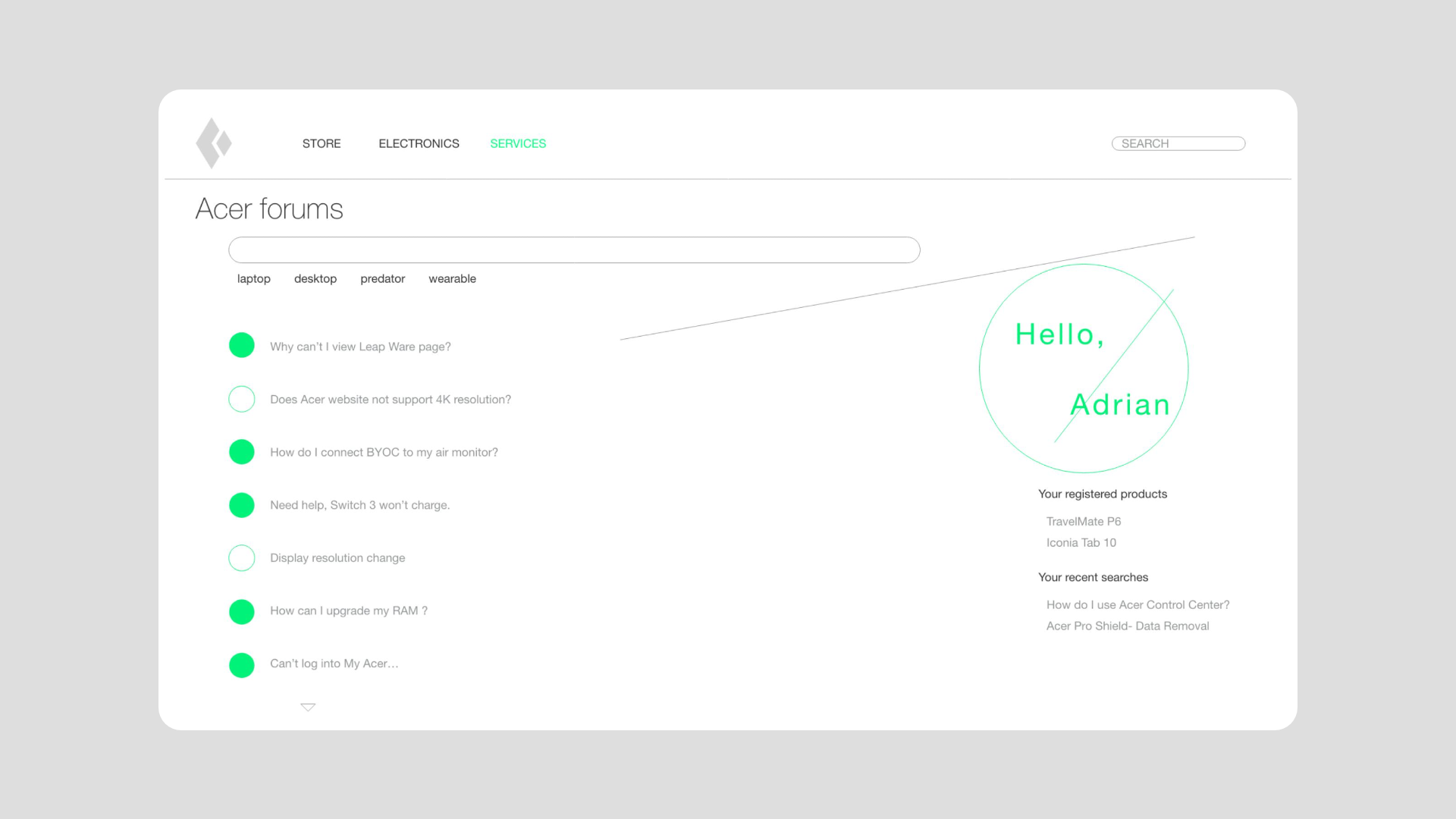 ︎ wish you did not experience any frustrating interfaces today ︎