Bian Yuan (2020)
邊圓

Furniture Design
49.4" x 24" x 14"


A low table that welcomes gathering, designed for small living space.
---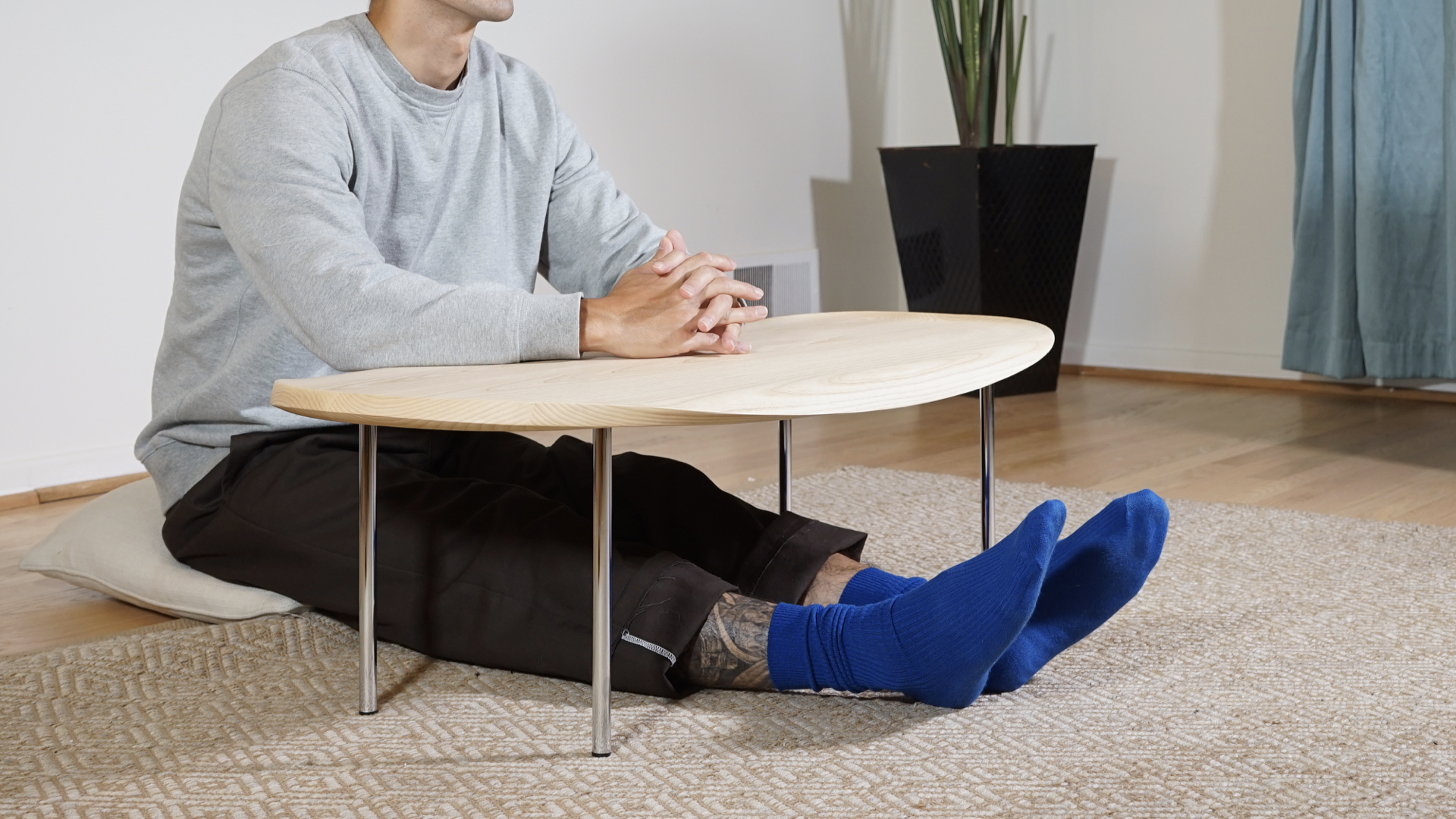 The edges of this low table is the most important design element of this piece as it is designed to accomodate both work & gathering.



Here I am taking a different character that sounds the same as " around" but this character also symbolize gathering and perfection in Chinese.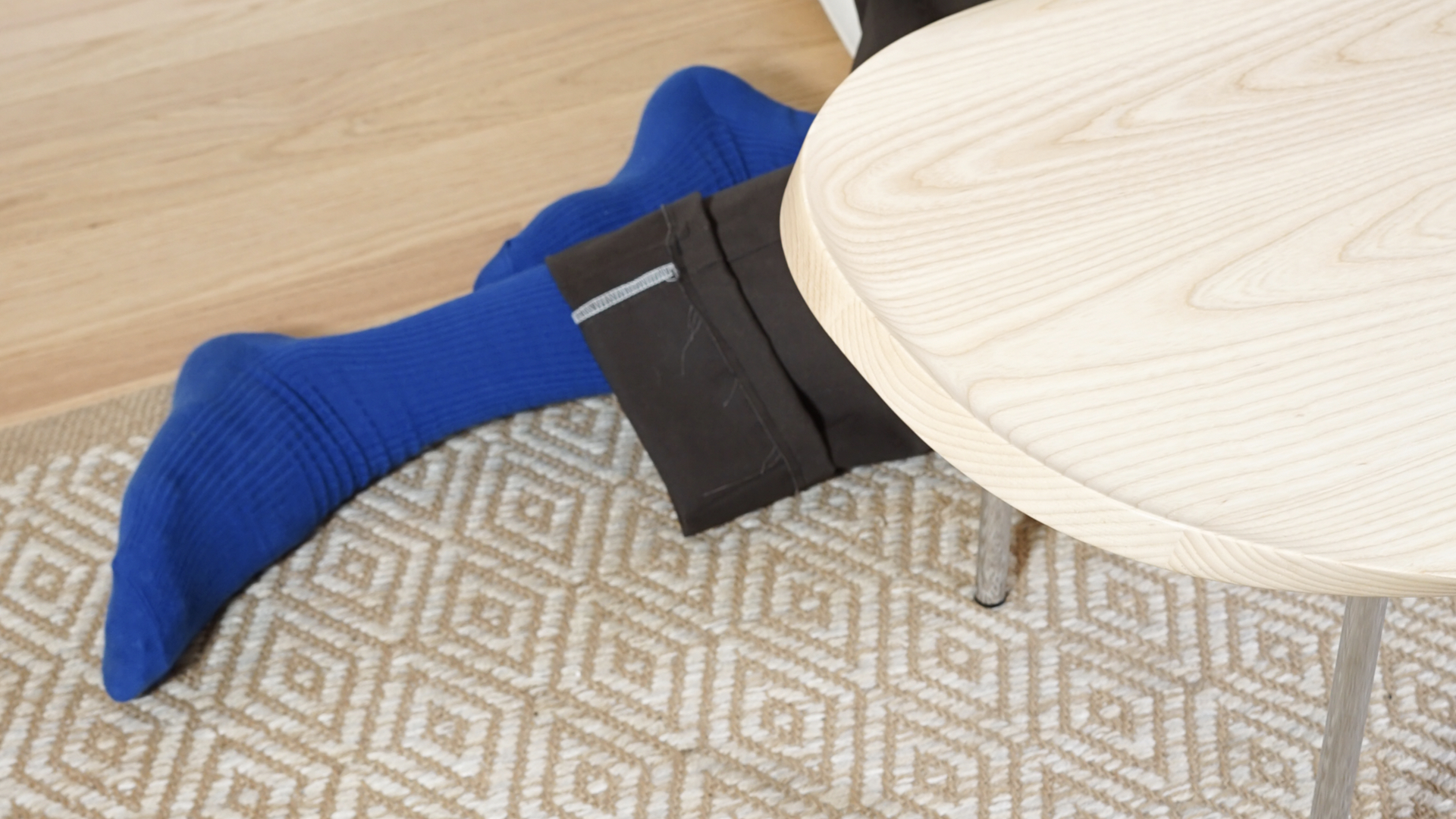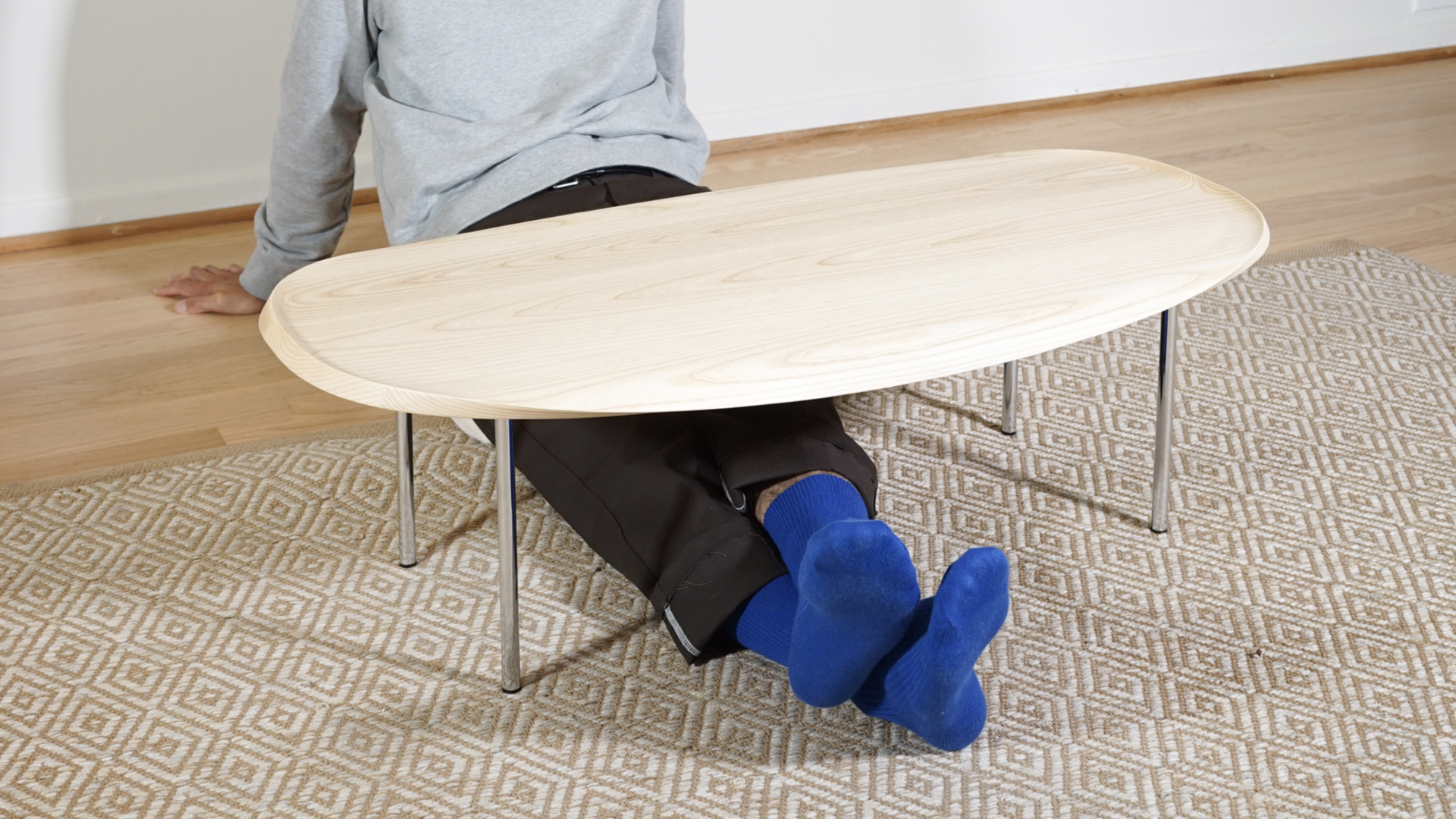 ideation +
mockup
:
I started this project by making collages out of colored paper and these really helped me developed an atmosphere and mood that I
want to achieve through out the project which is
calm and peaceful.
Paper construction, scoring the edges to create different effects
render planning📸


learning from how some furniture brands construct their photoshoot and sketched out how

I would like to do mine based on the things I learned and liked.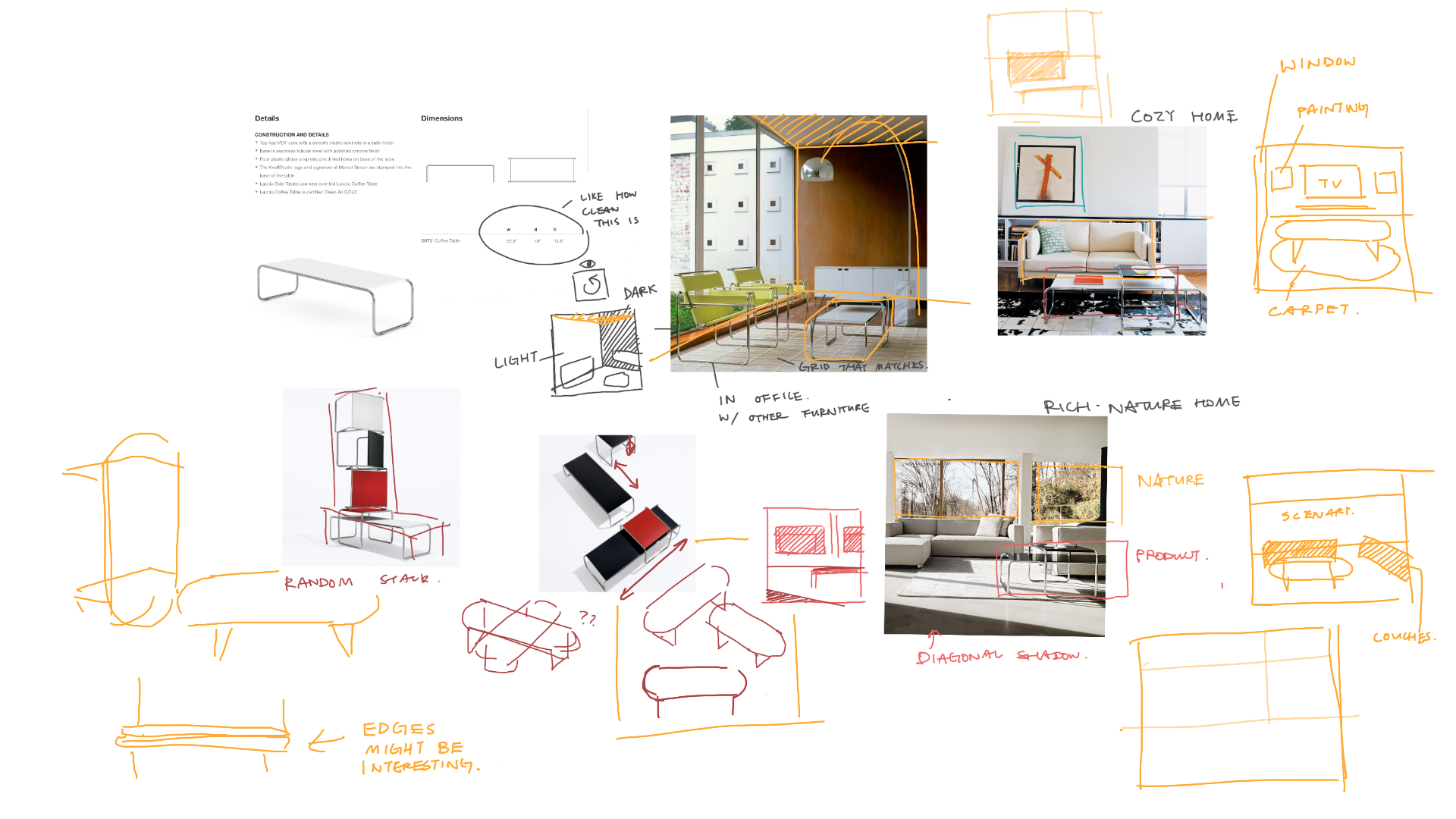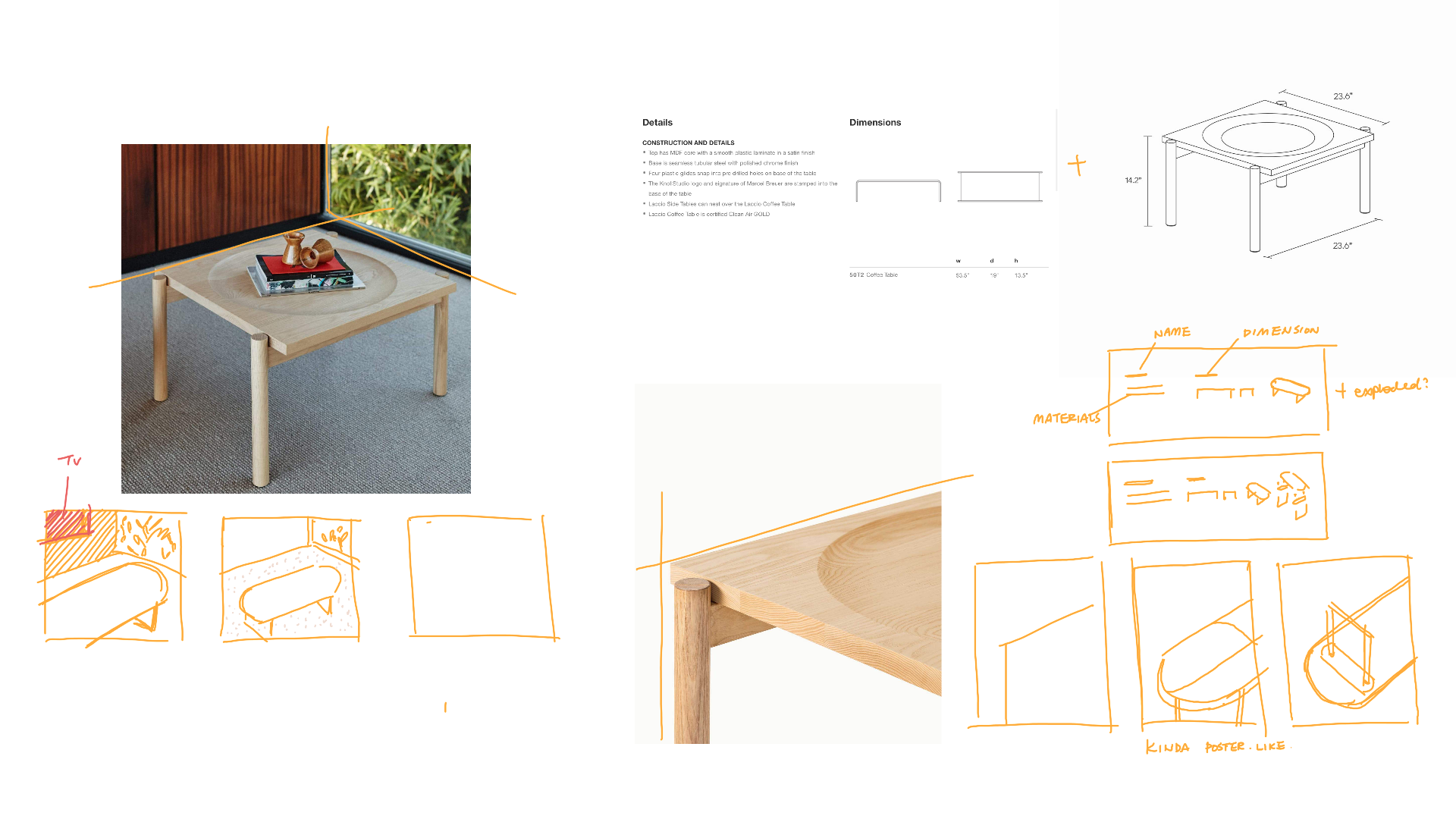 prototype 🪚


📍Taiwan.

Wood - CNC. Oil base seal.
Metal - Solder. Chrome finish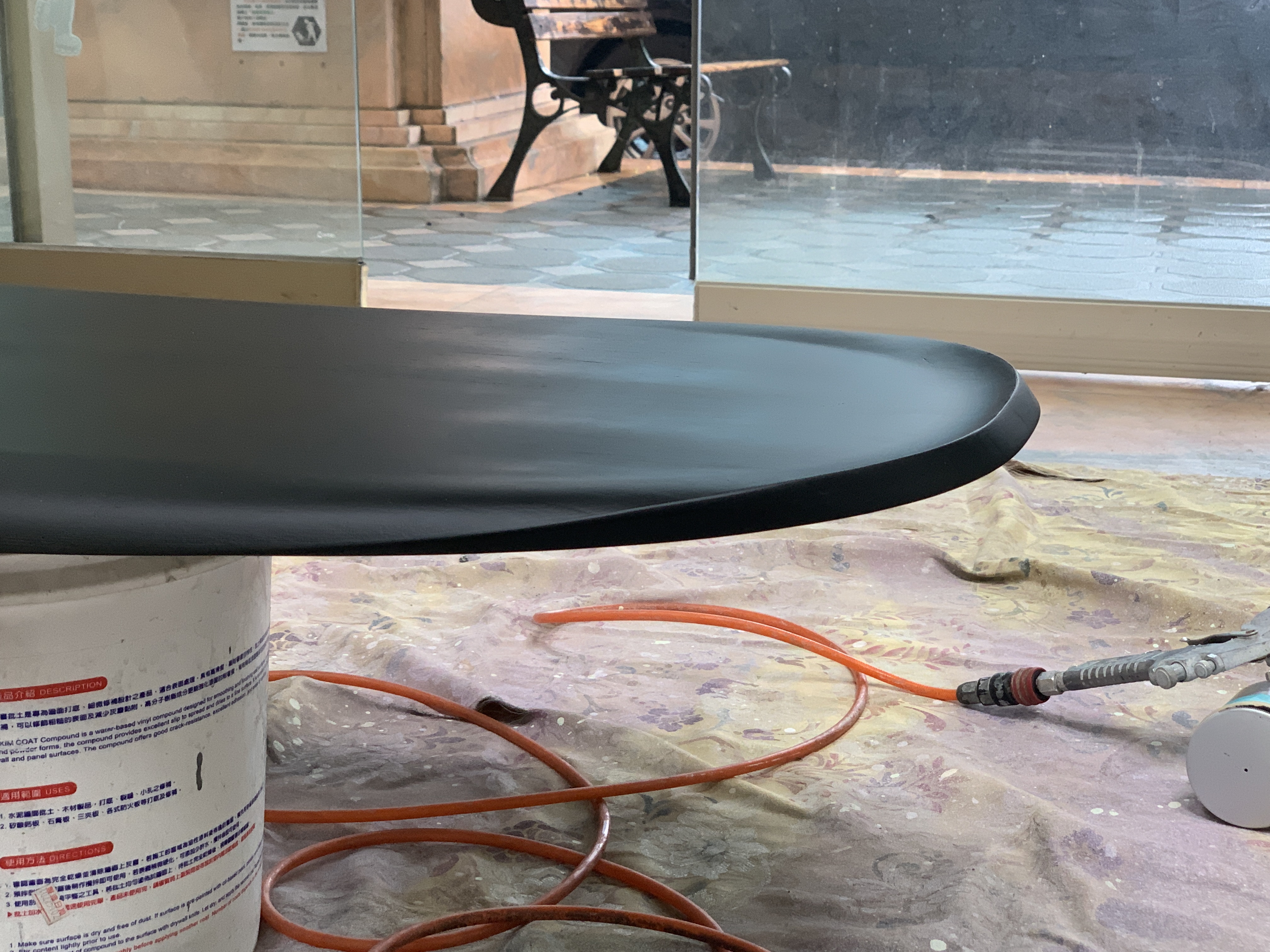 Special thanks to
Kenyon Yeh
+
Nick Tsai
for the production. 🤍